Description
"Experience the unique and irresistible aroma of a Nomad, that balances the spicy note of cardamom with rich oud and the sway of musk. This niche Perfume manages to thrive and evolves into a suede leathery touch, leaving you feeling confident and empowered."
Why wait? grab your bottle now!!
Available in 30ml/1.01oz bottles
Top Notes: Jasmine, Cardamom
Mid Notes : Suede, musk
Base Notes : Oud
Indulge in the essence of self-discovery as you drive through fields cloaked in Jasmine. Feel the allure of new leather and the delicate burst of sweet cardamom. Enveloped in the intertwining aroma of cardamom, leather, and jasmine, you're transported.A fleeting sighting of a deer releases a musky intrigue, merging seamlessly with the velvety oud notes that fill the air from an uncorked vial. This is the moment when Nomad's profound essence emerges—a harmonious blend that captures the essence of exploration.Nomad isn't just a fragrance; it's an invitation to embark on an olfactory journey. Let cardamom-spiced leather and intoxicating jasmine be your guides, while primal musk and luxurious oud lead the way. Elevate your senses, embrace wanderlust, and make Nomad yours today. Your journey to the extraordinary begins now.- Adnan Azher.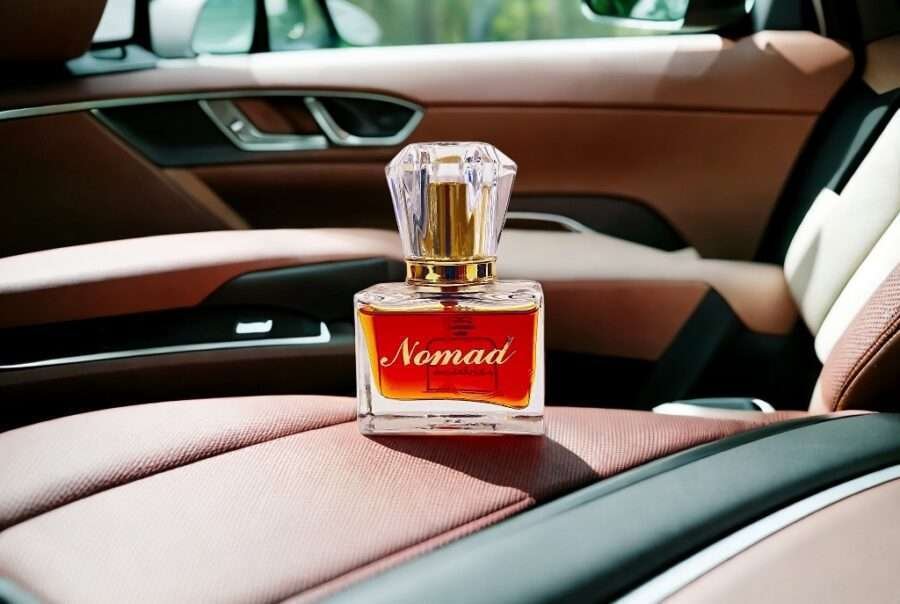 "Experience the warmth of a Nomad that keeps you comfortable during extreme weather conditions. Let the unique blend of scents soothe and calm you, even on the coldest days."