Azheroud Perfumes
Niche

Luxury

Artisanal

Perfumes

For

Men

And

Women.
Experience this season from the house of AZHEROUD, an amazing perfumes for men & women, which will enhance your thrilling escapes and Multiply your enjoyments!! Nothing captivates a scent-lover's imagination quite like the summer. Introducing our latest additions: Vetiverish, Golden Sands, Summer Of 69 & 3 Islands. Prepare to be transported on a truly extraordinary journey through tropical paradises, lush forests, and expansive deserts with our selection of refreshing fragrances. We have expanded our summer lineup to create something seriously special, just for you. Join us now and indulge in the irresistible allure of our captivating scents. Get ready to immerse yourself in the essence of summer!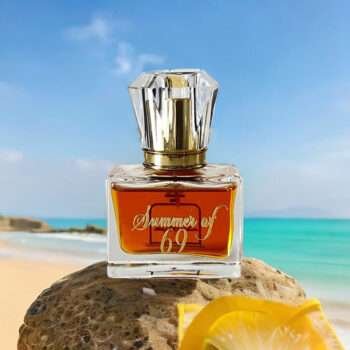 Summer Of 69
Indulge in the ultimate sensory experience, "Summer of 69,"
Golden Sands
Elevate your summer experience and bask in the allure of "Golden Sands"
Vet!ver!sh
If you Love Vetiver, This spicy fragrance "Vet!ver!sh" owes your attention.
Azheroud's Luxury Perfumes For Men & Women
Experience the captivating world of "Azheroud" Perfumes For Men & Women, through our curated Memory Bottles Collections. Unveil an array of exquisite perfumes, making for a perfect gift or personal indulgence. Elevate your senses today and immerse yourself in the art of fine fragrance.Place your order now and let the journey of unforgettable experiences begin!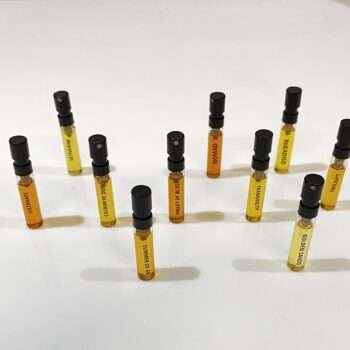 Azheroud's Artisanal Attars
Azheroud's Luxury Ouds Range
N a t u r a l,   H i g h   Q u a l i t y   &   P u r e   O u d  O i l s.
Complimentary 2ml sample? Yes It's True!!
Every full-sized bottle of 30ml purchased, qualifies for a complimentary 2ml Perfume Memory Bottle and Free Shipping. Simply add your chosen scent to basket and experience the suprise memory with your beloved perfume bottle. These memory bottles are best gifting option as a Perfumes For Men & Women .